Tungsten Microsurgical Pin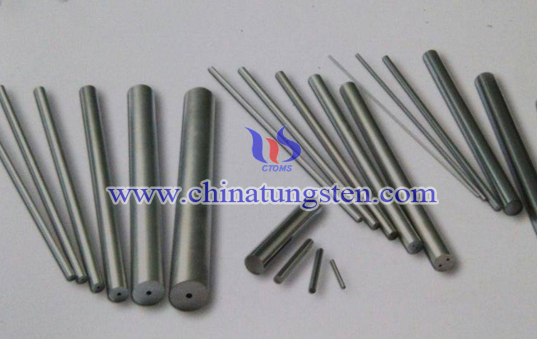 Tungsten microsurgical pin offers improved cutting and coagulation performance, while minimizing thermal spread, offer surgeons the precision they ned for fine dissection in a wide variety of procedures.
Tungsten microsurgical pin offers more precision surgeons. The pins' heat-resistant tungsten tip maintains its sharpness throughout the procedure, enabling fine, precise tissue dissection at very low power settings.
Tungsten microsurgical pin enhances performance of microsurgical pins. Tungsten microsurgical pin offer greater precision at lower power settings than traditional stainless steel pins in cut modes, virtually eliminating electrode drag and reducing thermal damage.
And tungsten microsurgical pin improves surgeons' safety. The tungsten microsurgical pin' protective high temperature insulation extends to within 3 mm of the electrode tip, guarding against accidental tissue contact and burns.
Then tungsten microsurgical pin is versatility. Tungsten microsurgical pin is compatible with most electrosurgical pencils and come in a selection of five lengths and angles, allowing the surgeon to choose the electrode appropriate for each procedure.